There was a time when smartphones were considered a luxury. Now, however, they are transitioning from a luxury to a necessity. Whatever the budget, people want the best phone for themselves. It is justified considering how multi purpose a smartphone is. Use it as a camera, as a phone, an alarm, and what not. To make the most of amazing features while saving some bucks, you can make use of some deals. Here are the best cellphone deals of the year!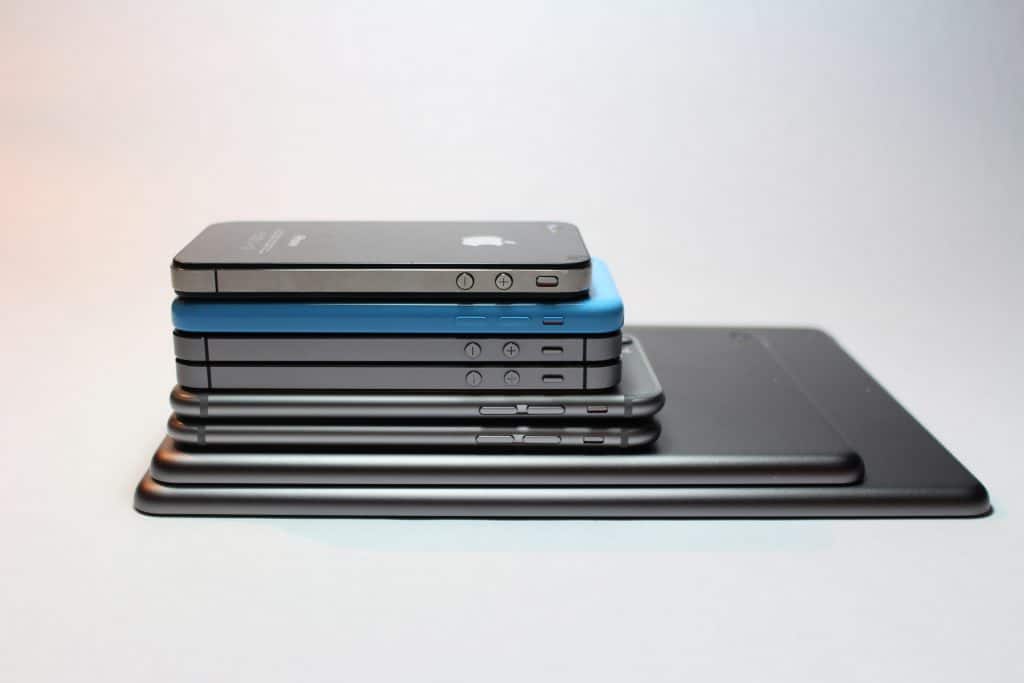 iPhone X
Without a doubt, the latest iPhone always stirs excitement worldwide. This year's launch of iPhone X had record breaking responses. However, the prices were the highest ever in the history of Apple phones. The iPhone X with OLED display and face recognition retailed at $999. It did come with an amazing camera, which iPhones are famous for, along with fast speed and sleek design.
Considering the high demand of this phone, some of the best deals were also introduced for this model. Verizon offers a $300 off. The deal requires you to give in your old phone and sign up for a 24 months installment plan. You are not required to switch your service provider or sign a contract. This bargain comes with no strings leashing your freedom or ease of use.
Samsung Galaxy S9
Samsung has maintained its status of the best android phone for quite some time now. The Galaxy S9 specifically gained hype for its dim light cameras. The top notch front and rear cameras allow clarity in pictures, no matter what the surroundings are. The unique features such as slow motion videos and creating emoji with your pictures make it a fun phone. You'll find the S9 in the market for $800. If you want to get a bargain, you can utilize the deal at Best Buy. They have a two year installment plan through which you'll get the S9 in a total of $492. There are a few limitation for example, you will have to switch to Sprint's network. To make the most of this deal, make sure you thoroughly go through the details.
Google Pixel 2 XL
With launches of every phone company, how could Google Pixel lag behind? The Pixel 2 XL has been the talk of the town ever since its release. People who mostly use their phone as a camera are totally in love with the photography features of this specific model. Clarity in photos even in dim light is a prominent selling quality of the Pixel 2 XL. Other than that, good battery time, fast charging and free storage are some more features that have attracted consumers.
The retail price for this phone has been set at $850. Not everyone can splurge so much on a phone which is why Best Buy introduced a deal for saving up at least $200 on the Google Pixel 2 XL. This discount is for everyone who buys the phone through Best Buy. On activating a specific service provider, the buyer will get further $12.50 off on a monthly basis in their phone bill. For the 2 year plan that this is, this will be a $500 saving. Conclusively, if you don't mind being restricted to a certain network provider, you're good to go!
Purchasing smartphones has never been easier! All these deals make top notch devices easily accessible even for people with a lower budget. The 2 year commitment is definitely worth all the money that you'll save up! These are the top 3 cellphone deals of 2018. If you want another smartphone, a little research will definitely land you to the right place.